About Kagegao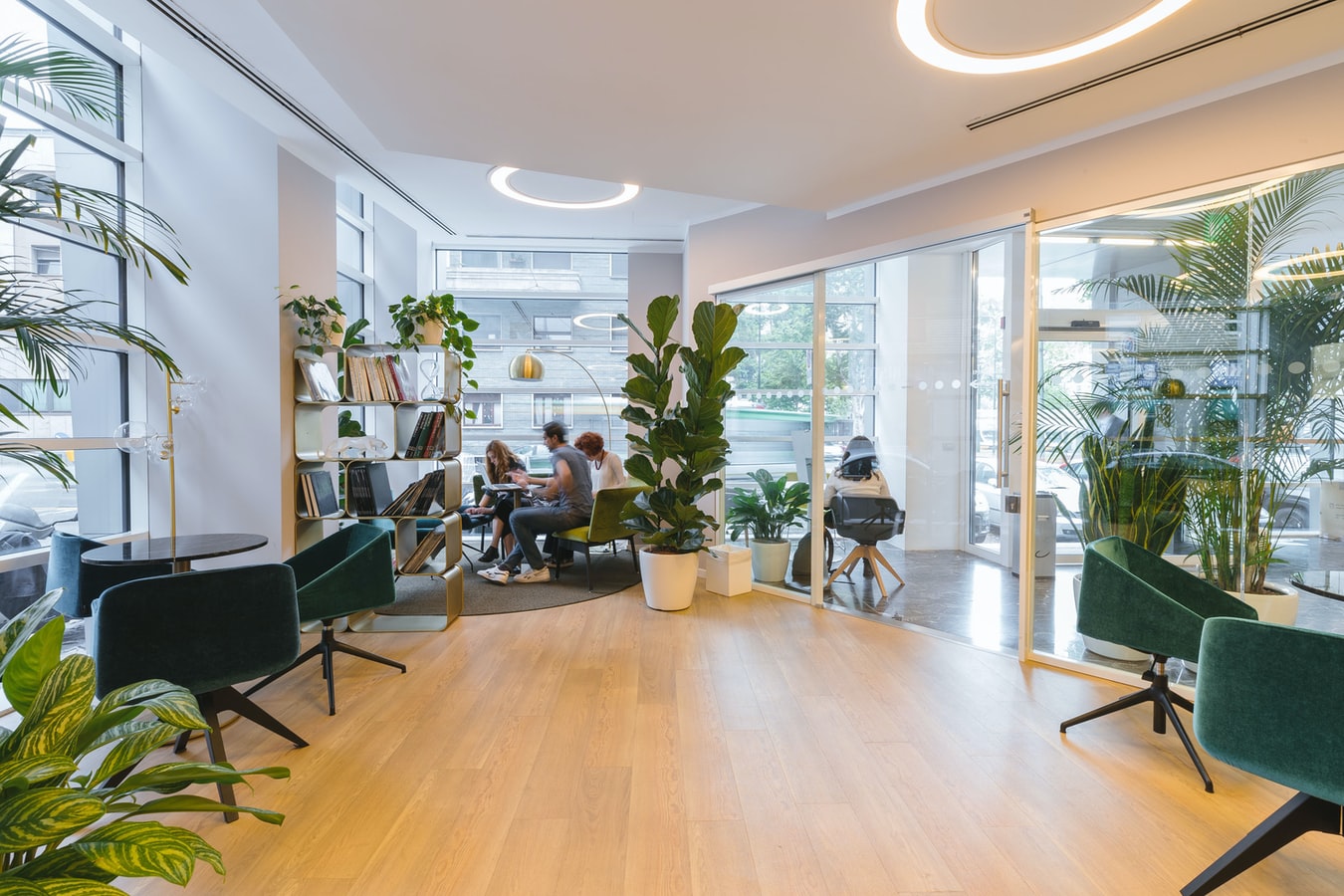 About Us
Our company started as a simple fashion-blog-turned-online-store in 2011. We're committed to sustainable & ethical production, as well as our own original designs. Unknowingly, our website is now a curated collection of dresses, bags, swimwear all designed exclusively.
Our Mission
Kagegao prides itself on offering on-trend styles catering to women, that won't break the bank. Kagegao adheres to the concept that "Beauty Made Simple." We're able to stay on top of the latest fashion trends from around the globe while rapidly bringing these styles to market.

Sustainable & Ethical

Our products are made with the smallest environmental footprint and the comfiest, most sustainable material. At the same time our ethical factories create your product in fair, safe working conditions.

Where You Can Find Us
Kagegao now ships to over 150 countries and regions worldwide. We continue to thrive due in part to the company's values in controlling the excellence of in-house production. Kagegao aims to provide the highest value trendy pieces while also being dedicated to quality, value and service.
Our products are safely disinfected.
Email: service@kagegao.com